The exhibition CONCRETE/TENDER was originally shown from January to April 2020 at Sparda Bank West in Neuss. This was followed by the digital version in a virtual 3D space from November 2020 to April 2021. In addition to the original photographs, it showed the new work "Colour Code Information", which was also published as a special edition on the occasion of the virtual exhibition.
A catalog has been published for the exhibition, which can be requested directly from me or ordered via Amazon.
CONCRETE/TENDER 2021 – virtual is now finished.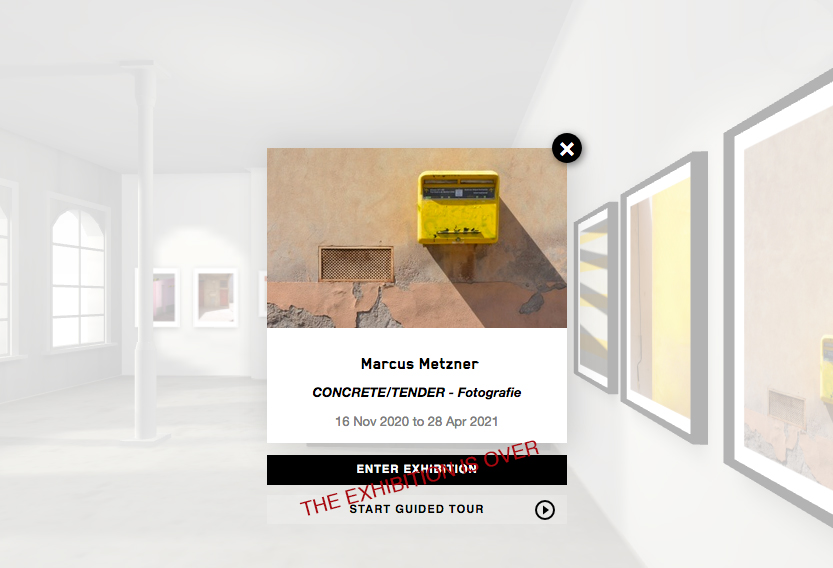 Special Edition "Colour Code Information"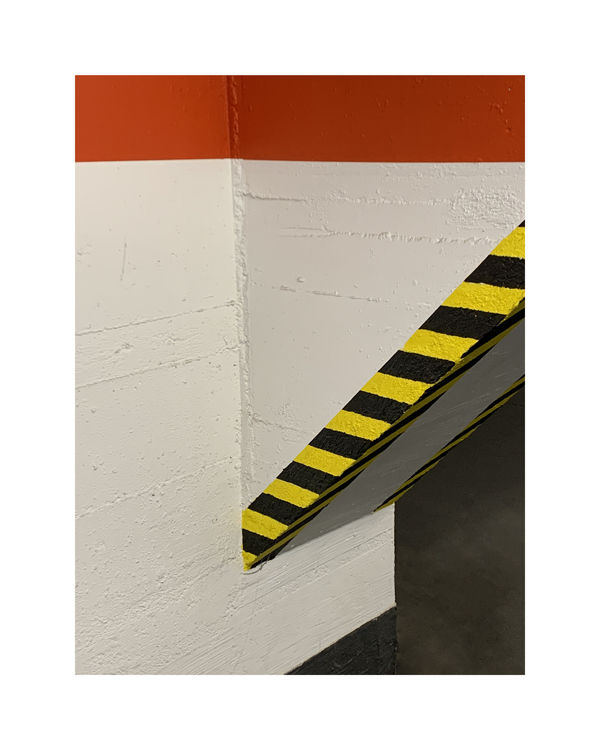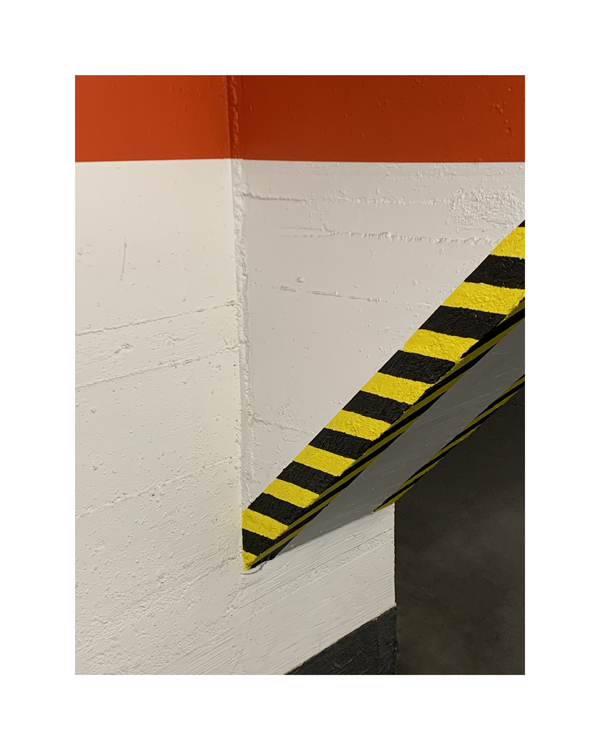 In addition to the works already shown in the exhibition rooms of Sparda Bank West, the new photography "Colour Code Information" was integrated into the virtual exhibition. The work shown originally measures 40x50cm including frame and is produced as a Fine Art Print on Hahnemühle Baryta paper. The special edition produced especially in the context of the virtual exhibition deviates from this.
The special edition was produced as a C-print on Fujicolor Crystal Archive Paper Supreme in an edition of 8+2EA. The sheet size is 20.3 x 26.8cm, the motif size is 16.3 x 22.4cm. The work is signed and numbered. The edition price per work is EUR 95,-.

Special: During the duration of the exhibition until 28.02.2021, the work is provided at the same price with a passe-partout (24 x 30cm), mounted on support cardboard and framed in white. Inquiries are welcome by e-mail.