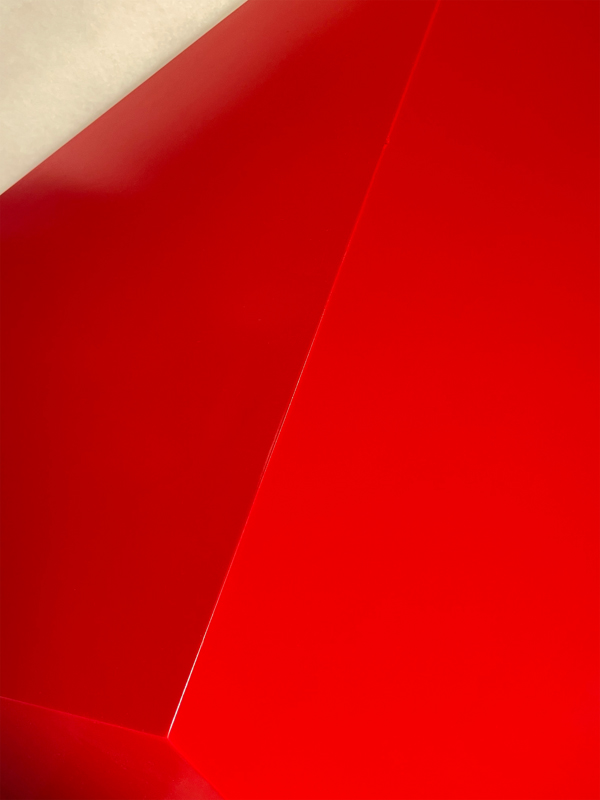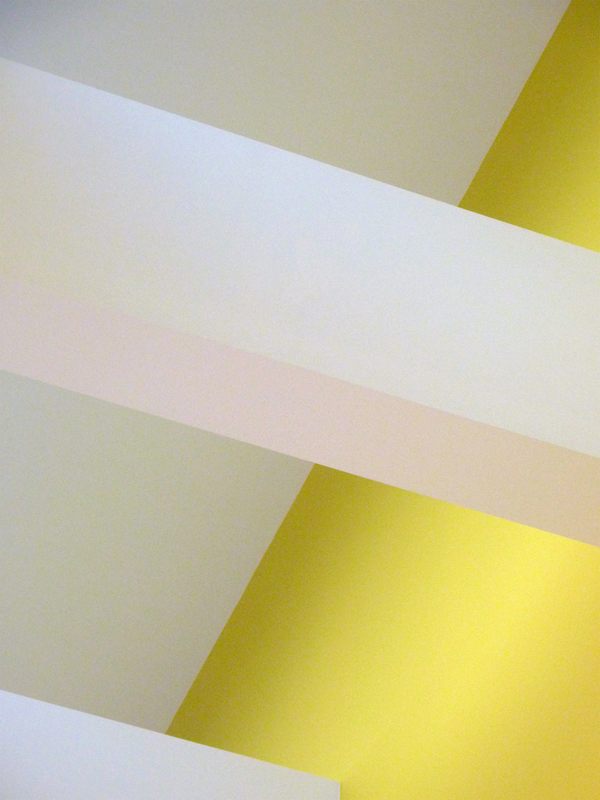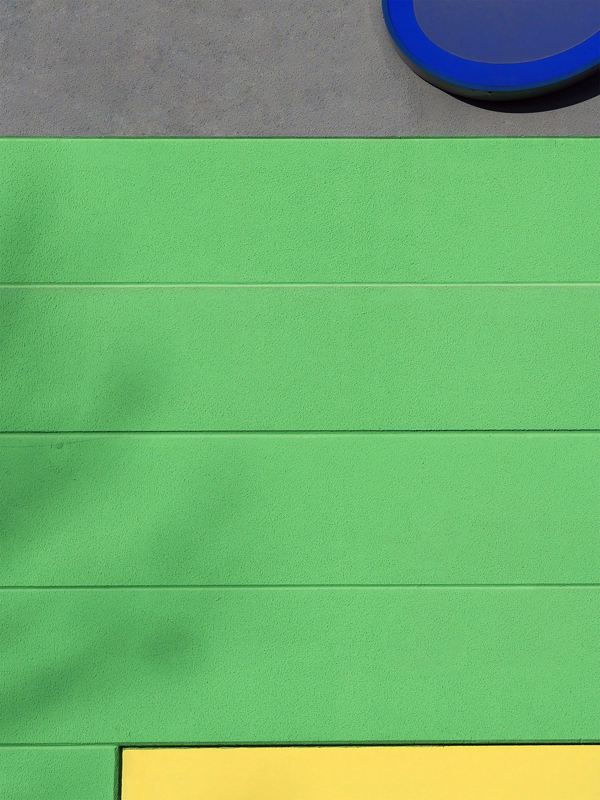 Exhibition Harmony of Colors
Gründerzentrum Willich
Stahlwerk Becker

From March 18 to April 10, 2023, the association Kunst.Neuss e.V. will be showing a large number of works by its members at the Stahlwerk Becker. More about this under "News".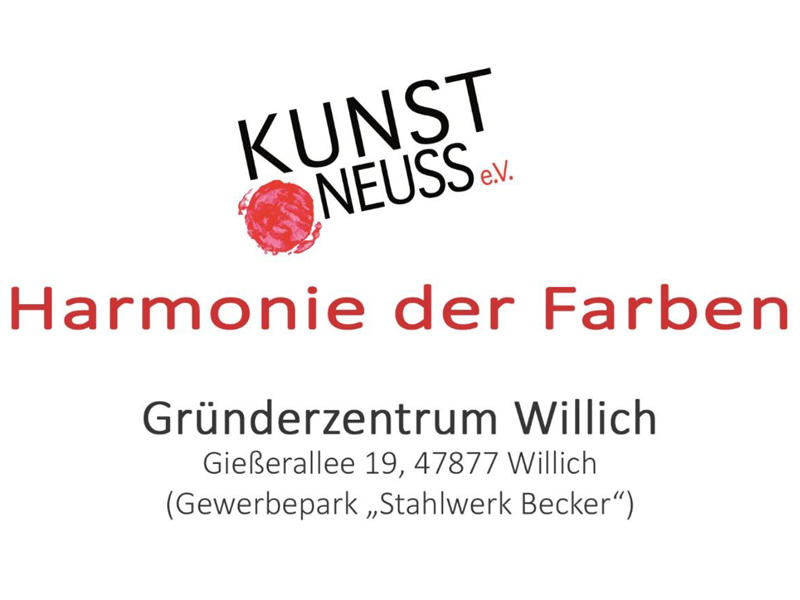 Exhibition We Are Back
Museum of the Arbeistkreis Kultur
Eller Castle – Düsseldorf
Exciting joint exhibition: The Düsseldorf artists' group kreativAcht invites to an exhibition entitled "We are back" from April 21 to April 30. 04. Find more in the "News" section!