Virtual Exhibition
"Usually Not Captured" – Photography
The exhibition originally shown in the gallery 'The Box' in Düsseldorf can be experienced again – now as a digital version in a virtual 3D space! True to the motto: Better at a distance than no art at all. This way, please!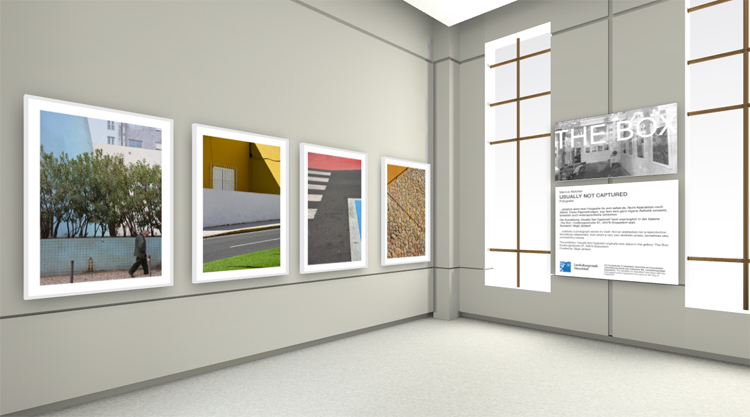 Art in the store:
PopUp Gallery
in Neuss!
From March 22, 2021 members of the Kunst.Neuss e.V. exhibit in the PopUp Gallery, Sebastianusstraße 4, Neuss (downtown). I am happy to be there with some works!
More under "News".