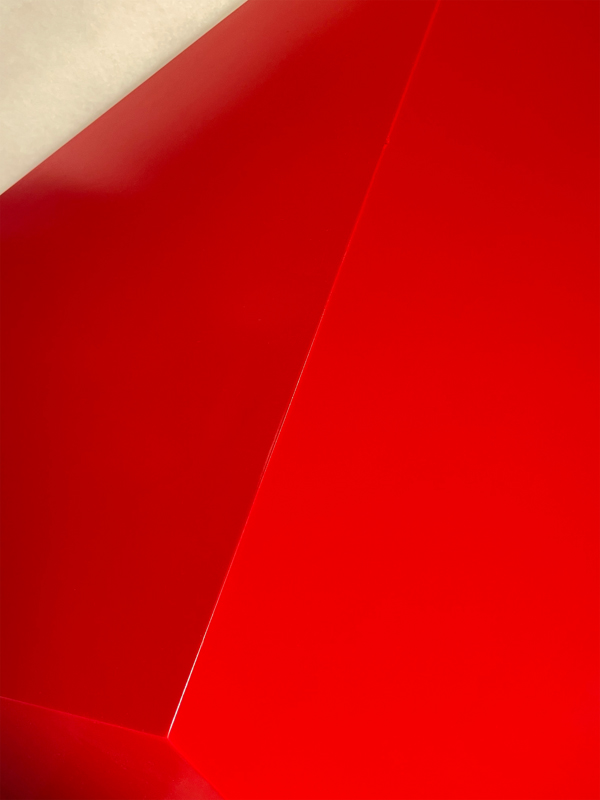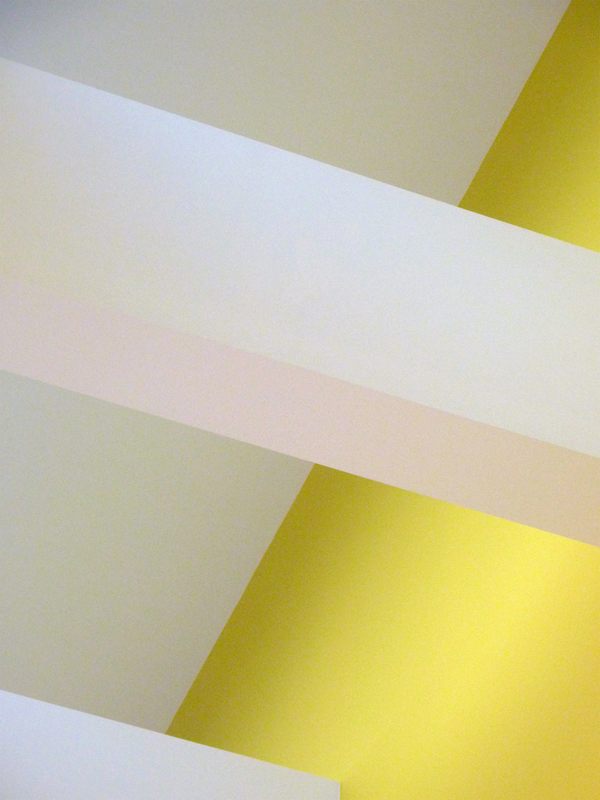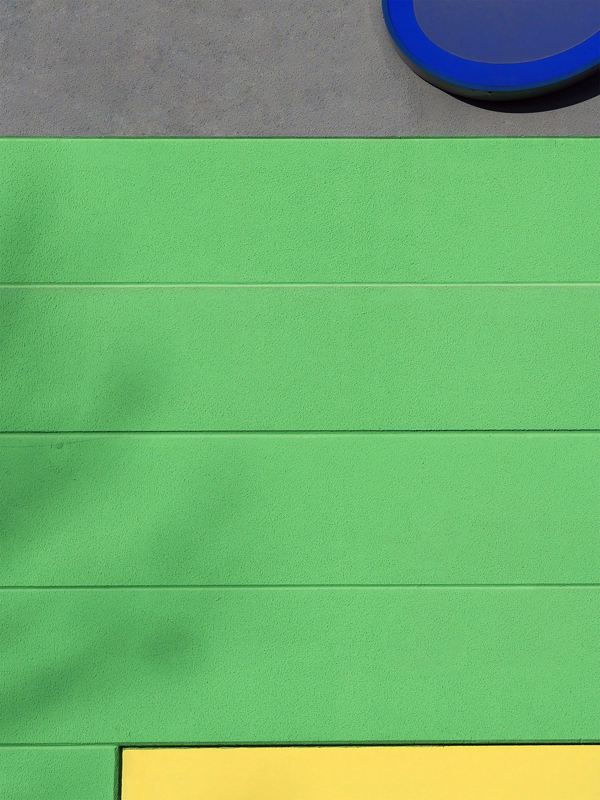 Exhibition Marcus Metzner – Interventions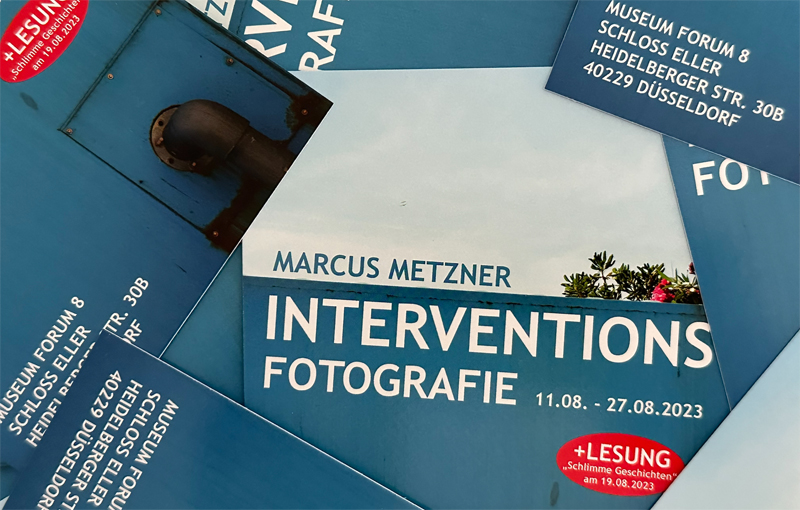 Photography exhibition
"Marcus Metzner: Interventions"
August 11 to 27, 2023
Opening hours Saturdays & Sundays, 12:00 to 05:00 pm each day.
Museum Forum 8
Heidelberger Straße 30B
40229 Düsseldorf
Metzner is not only a photographer, but also an author and winner of the German Crime Short Story Award. On August 19, he will present Short Stories at Museum Forum 8! More info in the news section.