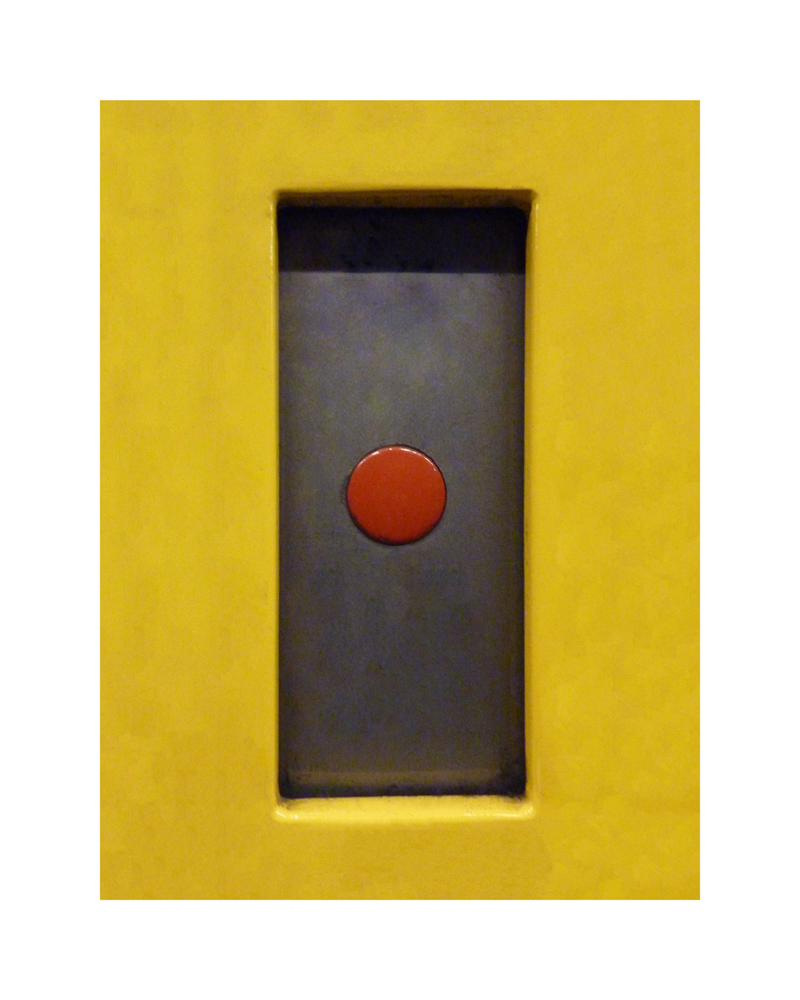 Exhibition LOOK+FEEL
Contemporary Photography
Teloy Mühle Meerbusch
From 03 to 11 December 2022, the "Meerbusch Artists Association" shows contemporary photography. I am participating and am very happy about the invitation! More about this under "News".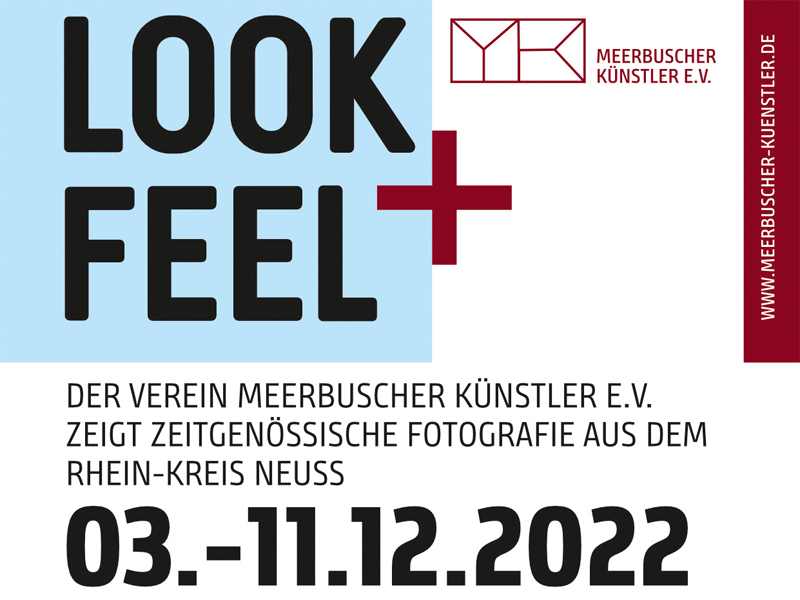 Exhibitions
"Winter Light" –and "Between People"
On 05.and 07. November 2022 two new exhibitions of the Neusser Künstlerverein Kunst.Neuss e.V. will be opened. I am pleased that my submitted works were considered by the jury! Find more in the "News" section!