---
Latest Updates
---
Virtual exhibitions: CONCRETE / TENDER & Usually Not Captured
Due to the current dynamic situation around the coronavirus, "physical" exhibitions are currently not possible. Of course my current show in Neuss is affected by this. The alternative: A digital view of the exhibited works! Have a look at the complete catalogues of the exhibitions "CONCRETE / TENDER" and "Usually Not Captured" as virtual exhibitions here on the web! Just click on the title or the corresponding picture above – have fun!
---
Exhibition: In the beginning…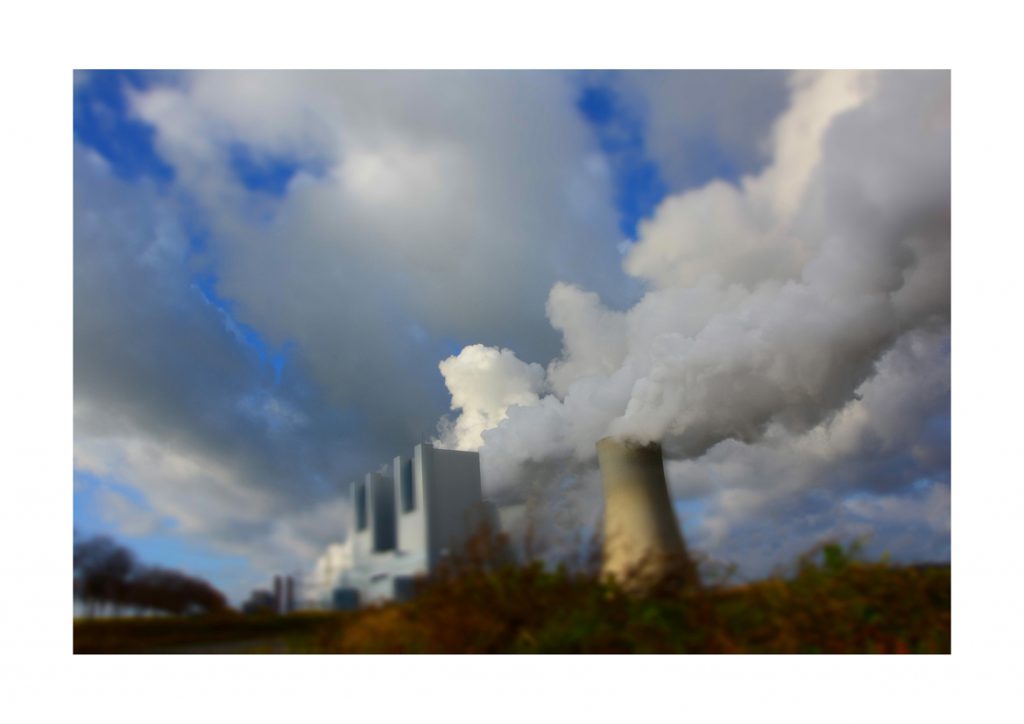 The exhibition "In the beginning…" – an initiative of the "Artists4Future" movement – planned for Whitsun 2020 in Jüchen cannot take place due to the current corona situation. The exhibition has now been postponed to Whitsun 2021 (23/24 May).
---
Exhibition: CONCRETE / TENDER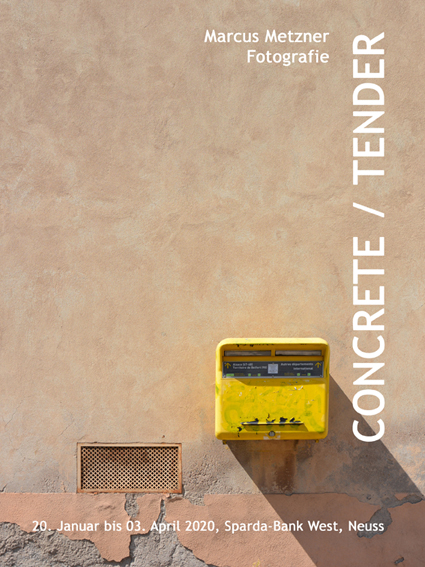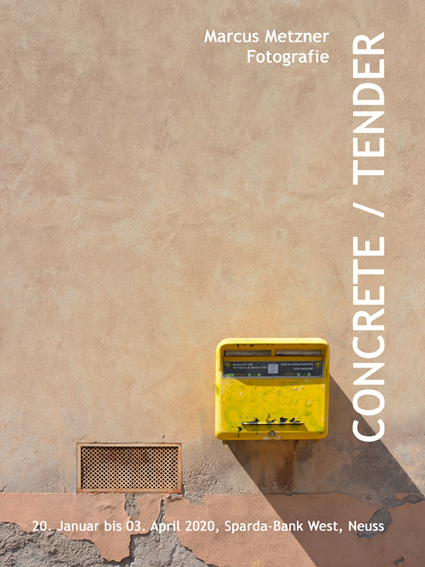 January 20 – April 03, 2020, Neuss – In the exhibition CONCRETE / TENDER I present more than 20 new works.
Due to the current dynamic situation regarding the coronavirus, the branch of Sparda-Bank West is closed for the time being.
Sparda-Bank West
Krefelder Str. 62
41460 Neuss
Opening hours Mo, Tu, Th 09:00 – 18:00, We, Fr 09:00 – 13:00
A catalogue has been published to accompany the exhibition. If you are interested, please contact me directly or order via Amazon.
---
Exhibition: Time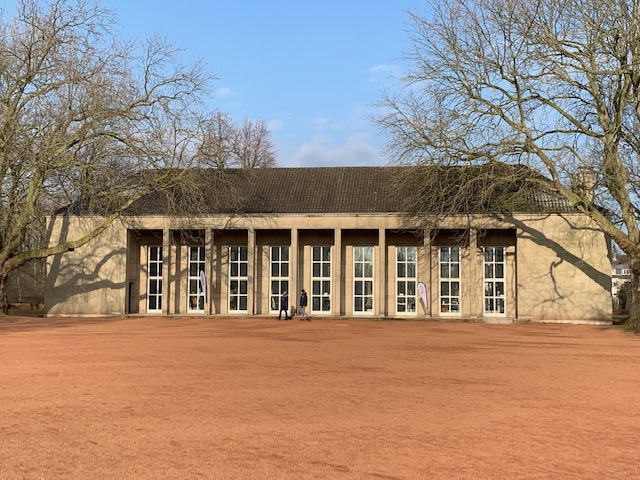 From January 24 to January 30, 2020, a joint exhibition on the theme "Time is Life" will take place in Düsseldorf – I am delighted to be part of it with some works! Many artists – including myself – will be present at the vernissage on 25 January at 16:00. Opening hours are always from 11.00 o'clock to 17.00 o'clock.
Exhibition venue:
Ballhaus im Nordpark
Kaiserswerther Straße 380
40474 Düsseldorf
---
Exhibition: Langwaden Monastery
From September 21 to November 30, 2019, a joint exhibition will take place in the Langwaden Monastery in Grevenbroich. The jurors have selected four of my works. Patron of the exhibition is the mayor of Grevenbroich Klaus Krützen. I will be present at the vernissage on September 21 at 16:00 and look forward to many visitors together with all participants!
---
Purchase & Order
---
Art for homeless people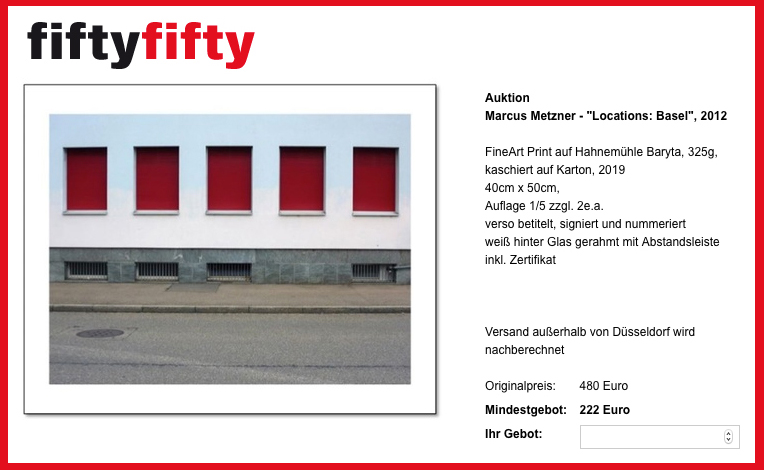 ---
Catalogue CONCRETE / TENDER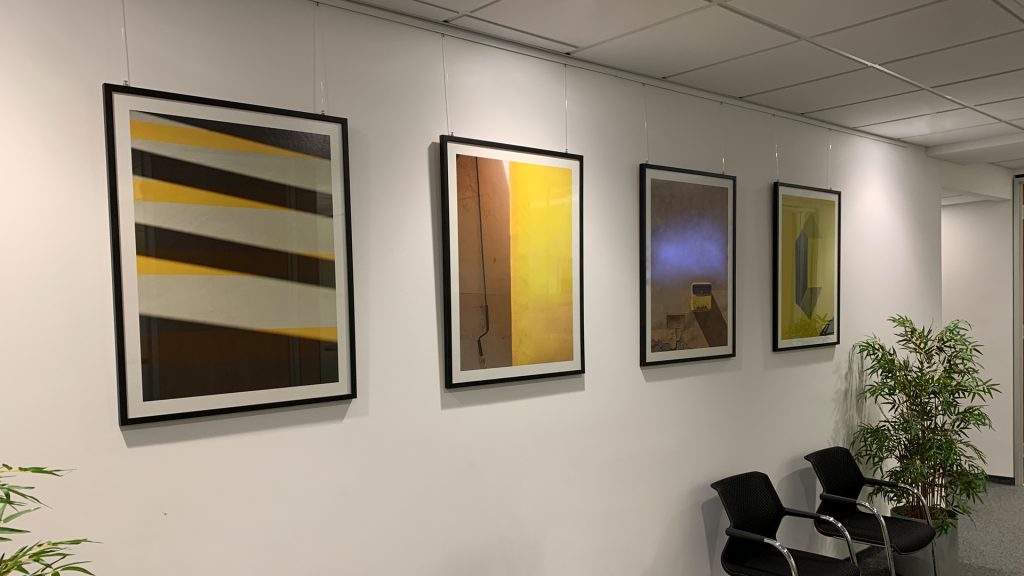 ---
Catalogue Usually Not Captured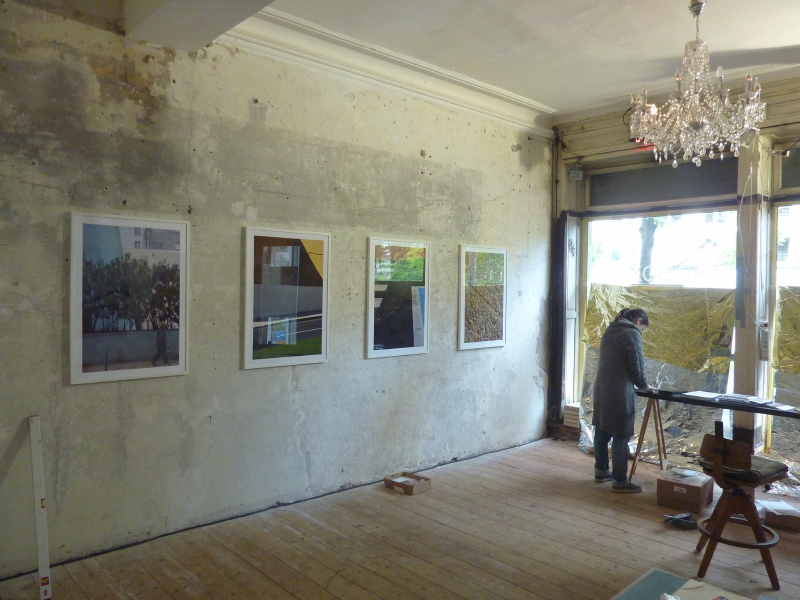 ---
Buy photographs